Unlock Your Own Magic is a Disney lifestyle blog run by me, Bethany. I'm a PNW transplant navigating the highs and lows of adulthood. I have a passion for traveling, dogs and craft beer and a bit of an obsession with all things Disney. As it's said during Happily Ever After, "For you are the key to unlocking your own magic."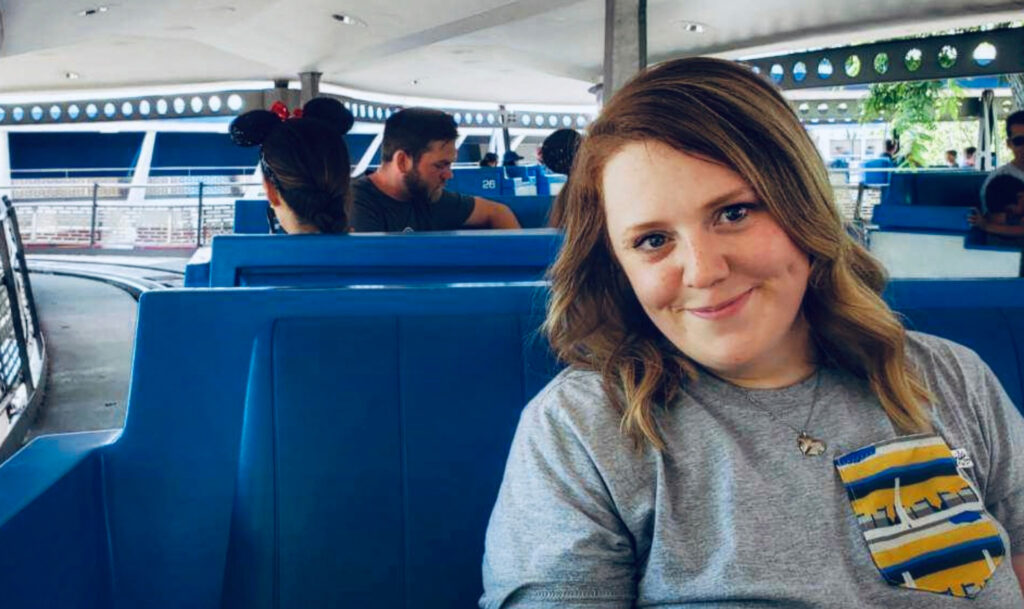 Here is a little more about me: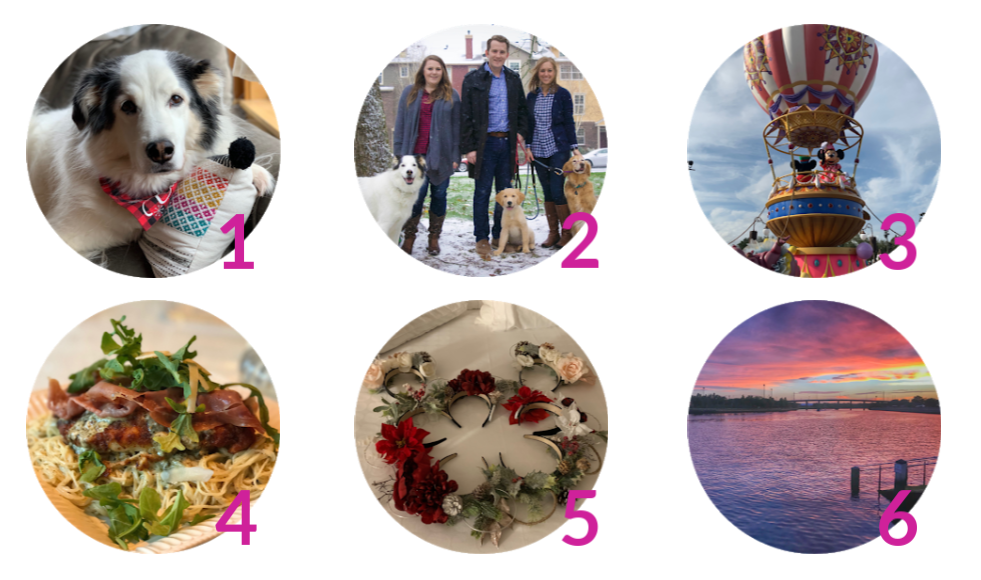 //1
There is nothing I love more than my adorable pooch, Carter. He is a 13 year old Border Collie Mix who loves being on the go. He loves visiting breweries more than anything, you can follow him on Instagram, @carterthecraftbeerdog.
//2
Family is so important to me, in fact it is the reason I relocated to the PNW. You usually can catch me at my favorite taphouse hanging out with some member of the tribe.
//3
I am a tad bit Disney World obsessed. Despite living 2,529 miles from the happiest place on earth, I am an Annual Passholder and try to make it down there a couple of times a year. I adore Animal Kingdom with my whole heart and can typically be found on the People Mover.
//4
Ever since I was a child I have had a passion for cooking. It followed me to college where I earned the nickname 'Bethy Crocker' as I was the go to person for keeping everyone fed. I still love being in the kitchen and am always looking to try something new.
//5
Crafting is my therapy. I will DIY anything I possibly can, including so many thing I bring to the parks with me. Life is better with a little glitter and a glue gun!
//6
I love travel, whether its a road trip or a flight to my favorite place, I love exploring new places and documenting every second of it.