Usually, I like to give my favorite suggestions, but I thought it was time to talk about things I would never order again. ⁠ I have tried so many different drinks across the parks in Disney World, some of them are outstanding, and some of them miss the mark. Here are the drinks you will NEVER see me ordering in Disney World again!
Blue Milk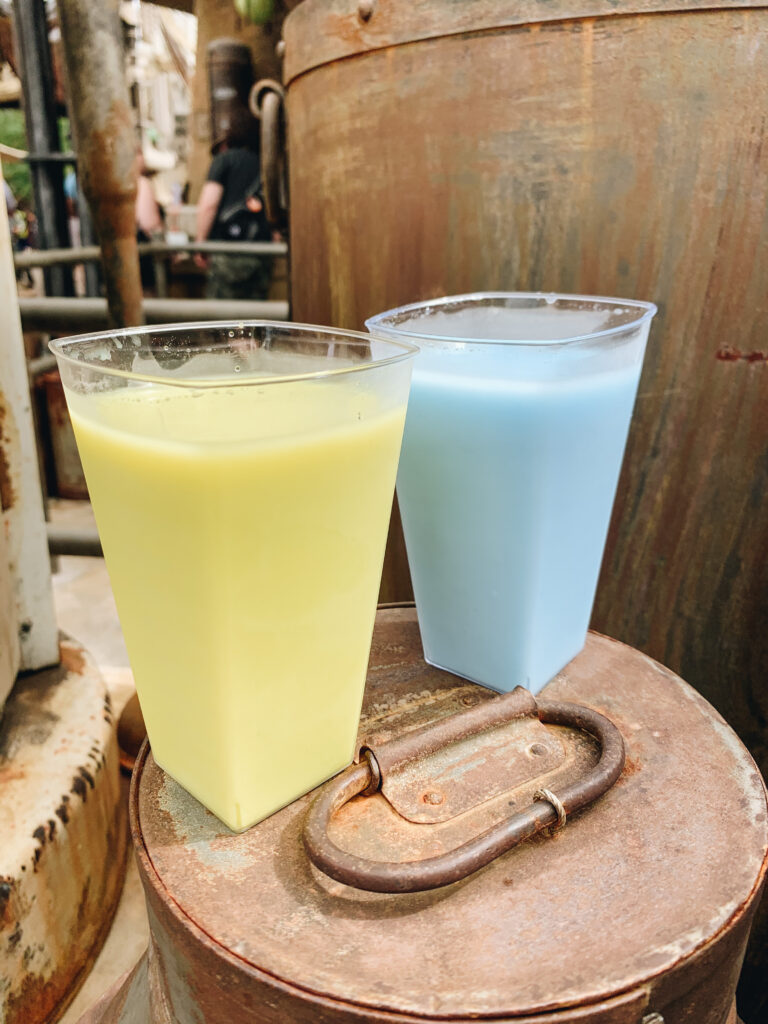 Milk Stand in Galaxy's Edge – Look you are either #TeamBlueMilk or #TeamGreenMilk – or #TeamAllTheMilksSuck, and there honestly is no in-between. However, that being said you will NEVER catch me drinking the blue milk again. Green Milk – you aren't my favorite, but you kinda taste like Froot Loops, so I kinda like you. ⁠⠀
Kings Cooler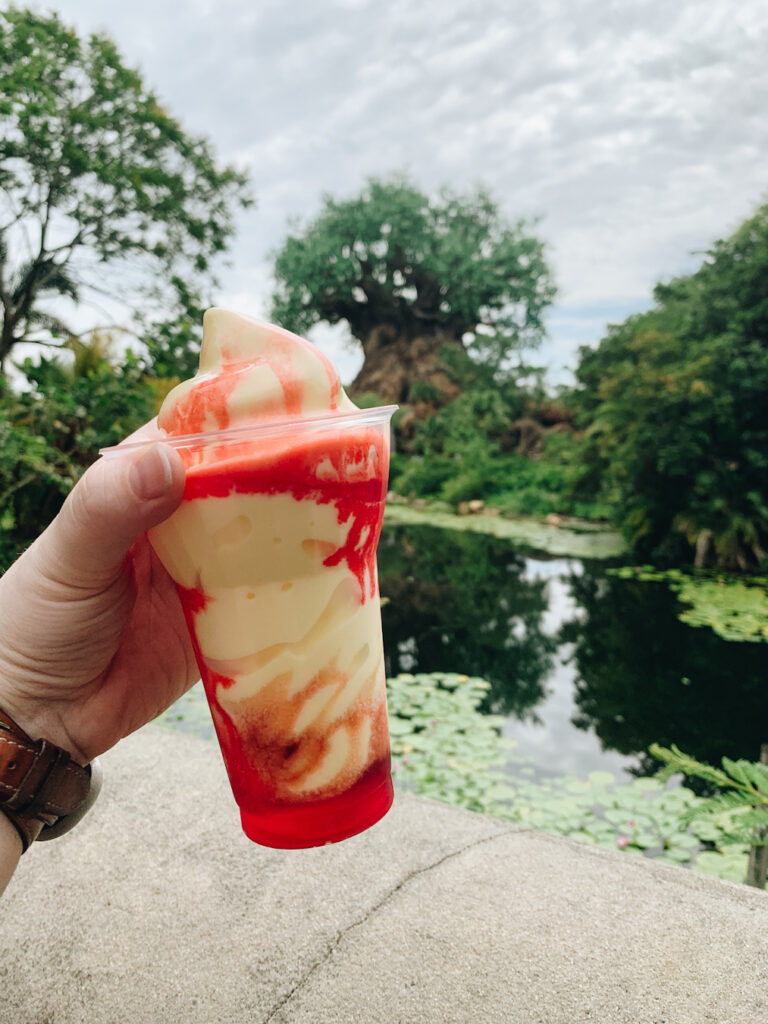 Tamu Tamu Refreshments in Animal Kingdom – Now, I will never slander Dole Whip, but I will slander it when they combine it with an extremely artificial tasting watermelon-strawberry syrup. I could not in good faith tell anyone to order this. ⁠⠀
Troll Kreme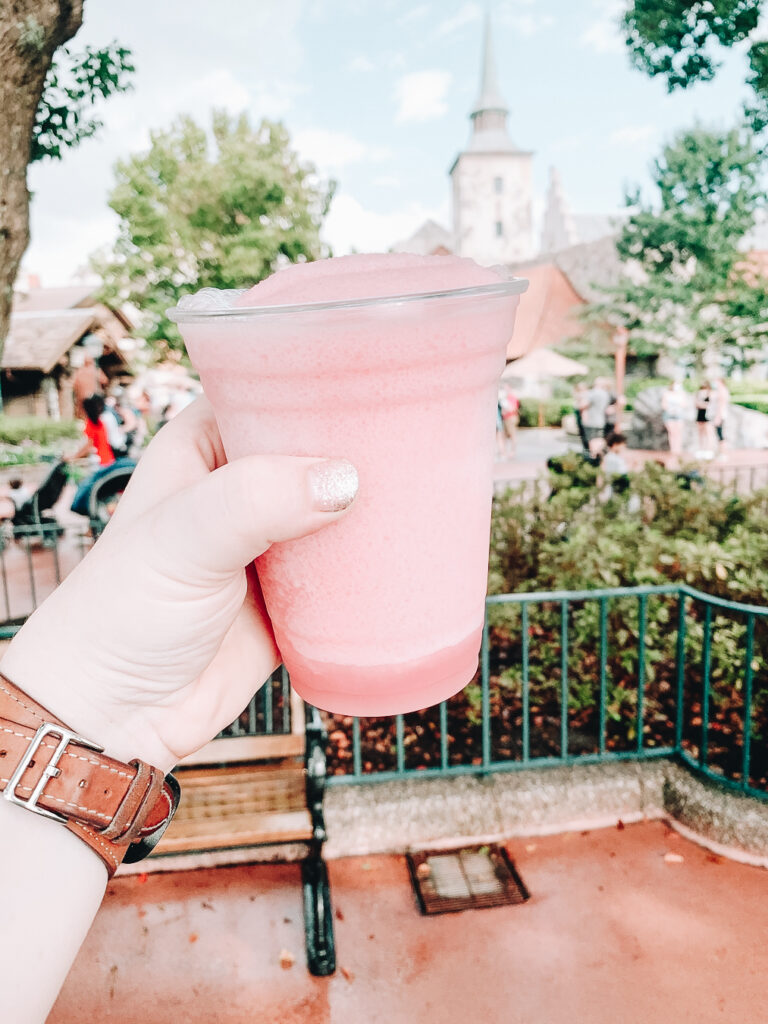 Cart in the Norway Pavilion – Okay, I know I am going to lose some of you because some of you LOVE this drink. But I'll be honest, this is the second worse drink I have had in Epcot, the number one spot is more deserving of the terrible title. To me this just tasted like bubble gum, I am not sure how, but apparently, vanilla, cranberry, and dragon fruit combine to taste like bubble gum. ⁠⠀
Frozen Kirin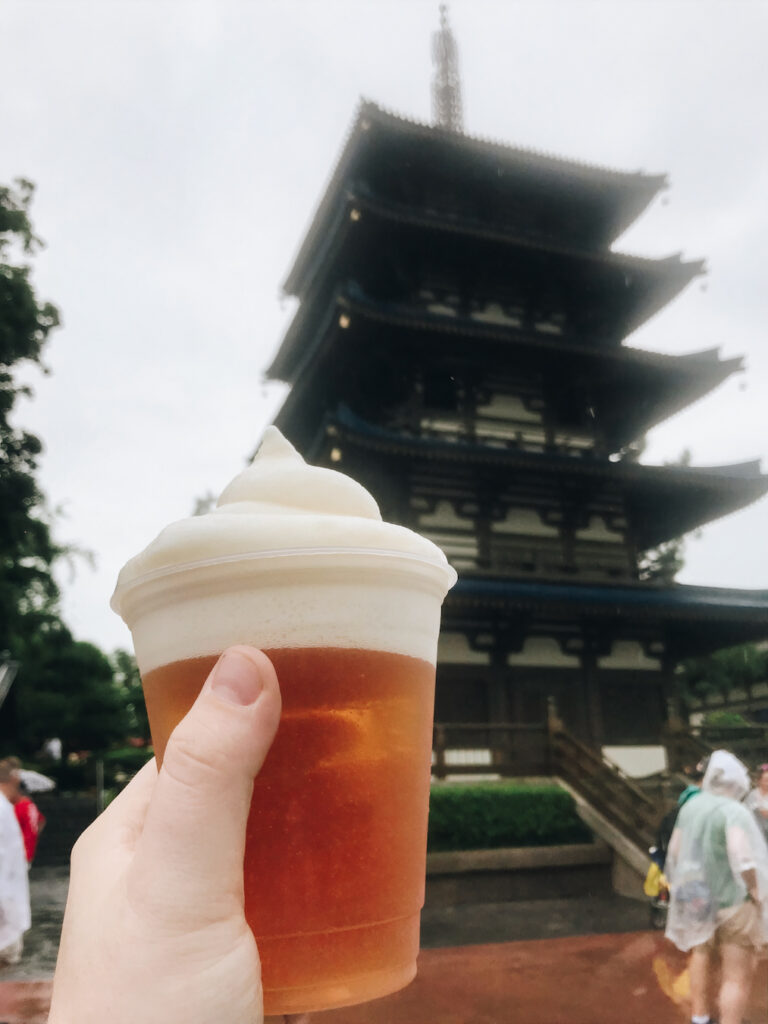 Kabuki Cafe in the Japan Pavilion – Okay, I have no beef with Kirin, in fact, I think it is a great light drinking beer. Where I draw the line is putting a slushie on the top of it. This is touted as the first place you could find this in the continental US, but honestly, we would have been better off without it.⁠⠀
What are your least favorite drinks at Disney World, you know the ones you didn't even want to finish?
You also might like…
The Ultimate Epcot Drinking List