Hidden in Animal Kingdom is one of the best snacks in any Disney Park, and yes, it is corn on the cob. I know that corn on the cob doesn't seem like a traditional theme park snack, but trust me when I say this corn will change your mind. You can find it over at Harambe Fruit Market, over by the entrance to the Kilimanjaro Safaris, and they fresh grill it throughout the day!
So, I will say this recipe includes a lot of spices and it might seem excessive, but trust me when I say that you need them. I found it easiest and cheapest to buy them at my local Indian Market. There are a few on the list that you might have some trouble finding in-store, so I will link the hard ones to get here, that way you can still make this even if you don't have a store local to you.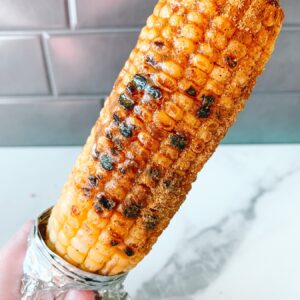 Animal Kingdom's Copy Cat Grilled Curry Corn on the Cob
This corn is a true masterpiece, the spices compliment the grilled corn perfectly, and now you don't have to worry at five bucks for a single cob!
Ingredients
SPICE POWDER
1/3

cup

Coriander Seed

1/4

tsp

Whole Clove

1/2

tsp

Cardamom Seeds

1

tsp

Fenugreek Seeds

1/8

cup

Black Rice

1/2

tsp

Ground Cumin

1/2

tsp

Ground Cinnamon

1

tsp

Ground Mustard

1/2

tsp

Crushed Red Pepper

1/4

cup

Kosher Salt

4

Tbsp

Curry Powder
CORN
4

Ears Corn

4

Tbsp

Butter

melted
Instructions
SPICE POWDER
In a dry skillet combine coriander, clove, cardamom, fenugreek, and black rice and toast over medium heat until dry fragrant. 

In a spice grinder, food processor, or blender, combine toasted spices, cumin, cinnamon, ground mustard, crushed red pepper flakes, and salt and blitz until finely ground. 

To make the curry powder combine 4 Tbsp Spice Mixture and 4 Tbsp Curry Powder. 
CORN
Grill corn until charred all over, about 10 minutes. Coat corn in melted butter and sprinkle with curry powder spice mixture. 

This recipe will make more of the spice mixture than you need, and it can be stored in an airtight container. 
This recipe makes more spice power than you will need. You can keep it in an airtight container in the pantry, and store it for up to 2 months!
What is your favorite snack from Animal Kingdom? Let me know in the comments and you might see me recreate it next!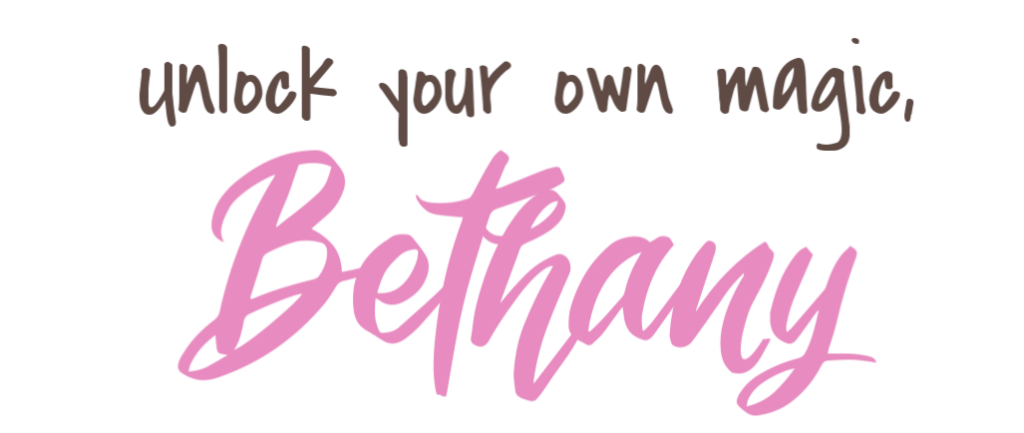 The links in the post may contain Amazon Affiliate links and I receive a small commission if you chose to purchase from my link, at no cost to you.