I am excited to bring my mom on her first Disney World trip since 2018, so of course, I had to create her a gift basket full of the essentials for someone traveling to Disney World. I wanted her gifts to be practical, yet adorable, you know both the essentials and also a few things that are just for fun! So here are my favorite Disney trip gift ideas that I bought her!
Disney Themed Extras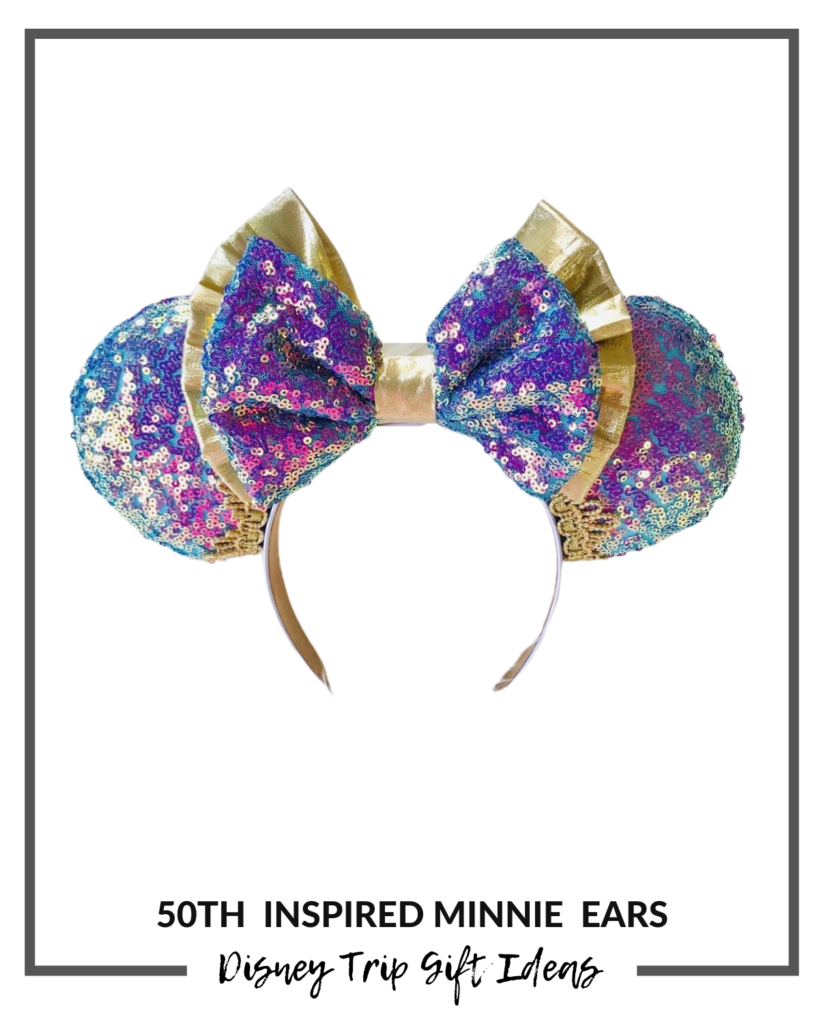 My mom is a sucker for a good pair of sparkly Minnie ears, so I knew I had to find her the perfect pair. I searched long and hard for the perfect pair and kept coming back to this pair. They were just the right amount of EARidescent to keep with the theming of the anniversary.
The ears had a quick turnaround time, the shop owner Cristina was amazing to work with, I ordered them on a Sunday and had them by Thursday.
Let me tell you this, the ears are even more stunning in person, they shine.
Get them on Etsy starting at $25, available in 2 headband styles.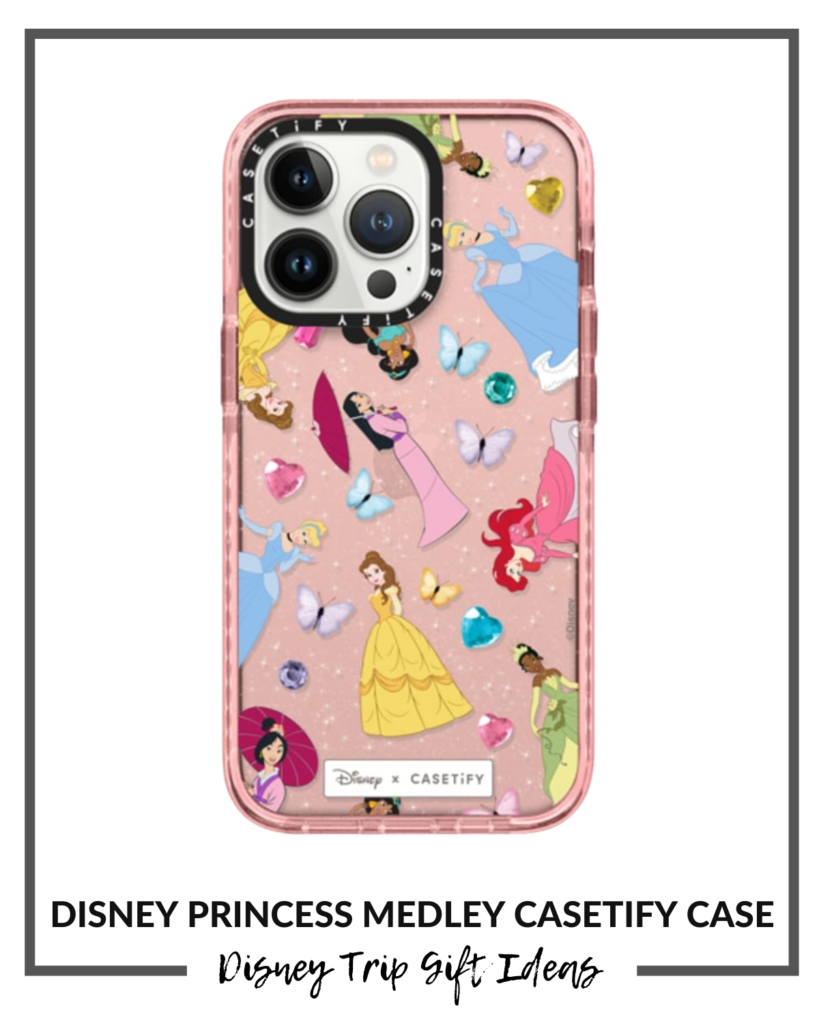 You can really get into the magic with a little bit of sparkle and your favorite princesses. I love this entire Princess line, however, they just launched a new case with all of the princesses. Casetify was kind and gifted this princess-themed glitter case to my mother.
The cases are durable, which is great because previously I did shatter my screen on Hollywood Blvd. I vowed never to let that happen again, which is why I love these cases for my phone
Get it from Casetify for $40+, it comes in various patterns, and case types, and for different phone models.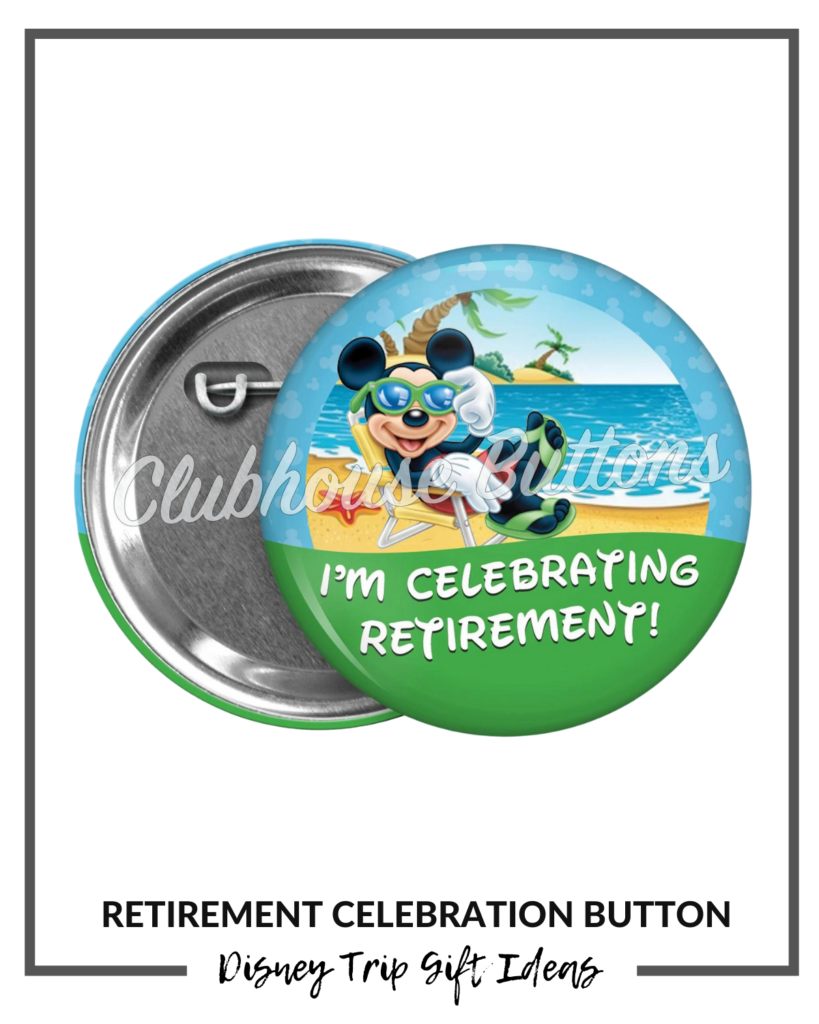 Yes, you can get buttons for free in the park, but they are generic and force you to write on something that you are celebrating in most situations. These buttons look exactly like the ones you get in the park except you can celebrate anything you want.
There are hundreds of designs to choose from, and you can even get your own custom button printed.
Get it from Etsy for $4.50.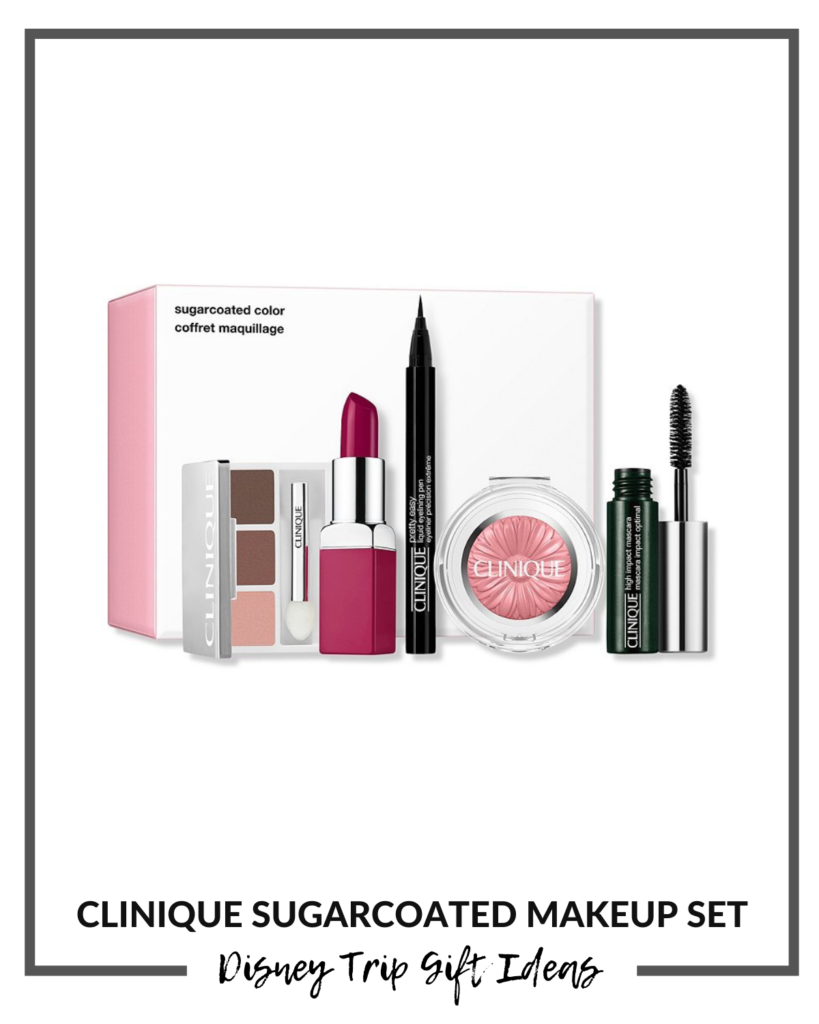 This was actually one thing my mom requested, new makeup. I wanted to give her a little something extra for when she was being filmed by me in the parks.
This one is perfect for traveling as they are all travel-sized items!
Park Essentials
Of course, I had to give her everyday park items that she will not only want but need in the parks. This isn't my ultimate park essentials list, as I had previously bought some things! But these are just a few things I feel like she will really be able to use!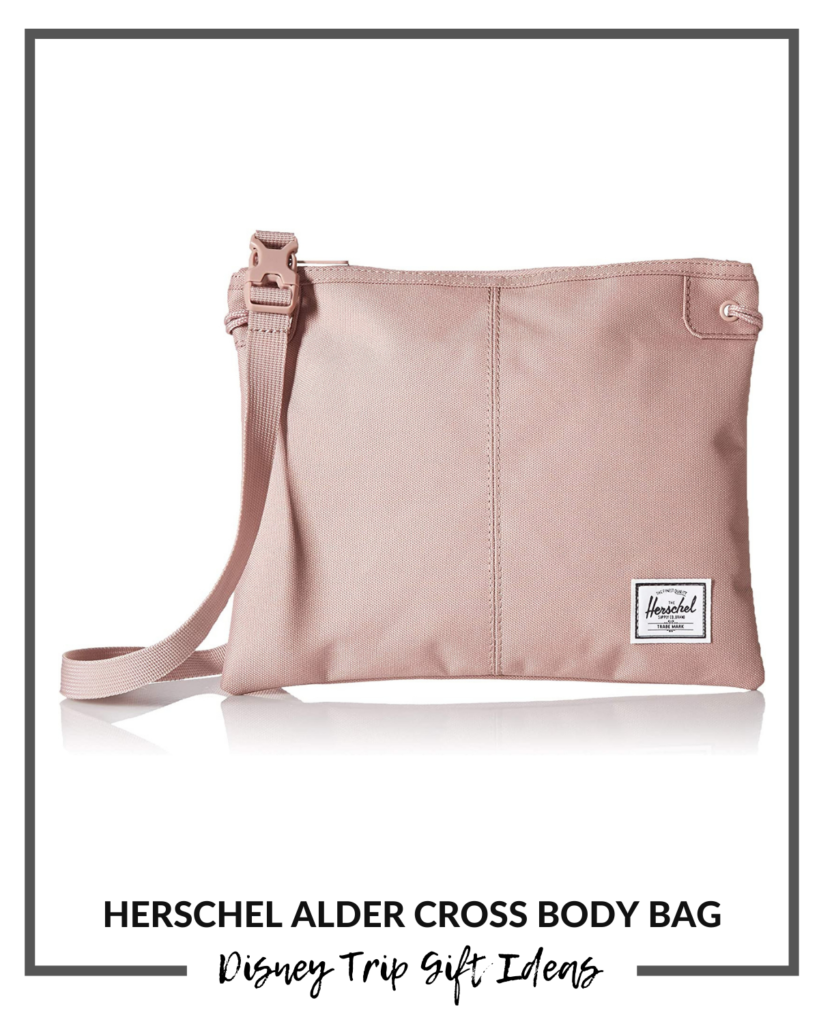 I personally use the Herschel Fifteen Waist Pack in the parks, so I knew I had to get her some version of that because I love my bag so much. This bag is just the right size to hold everything you need, all while being compact and slim, and easy to carry around.
Get it on Amazon for $31.99, it is available in various colors.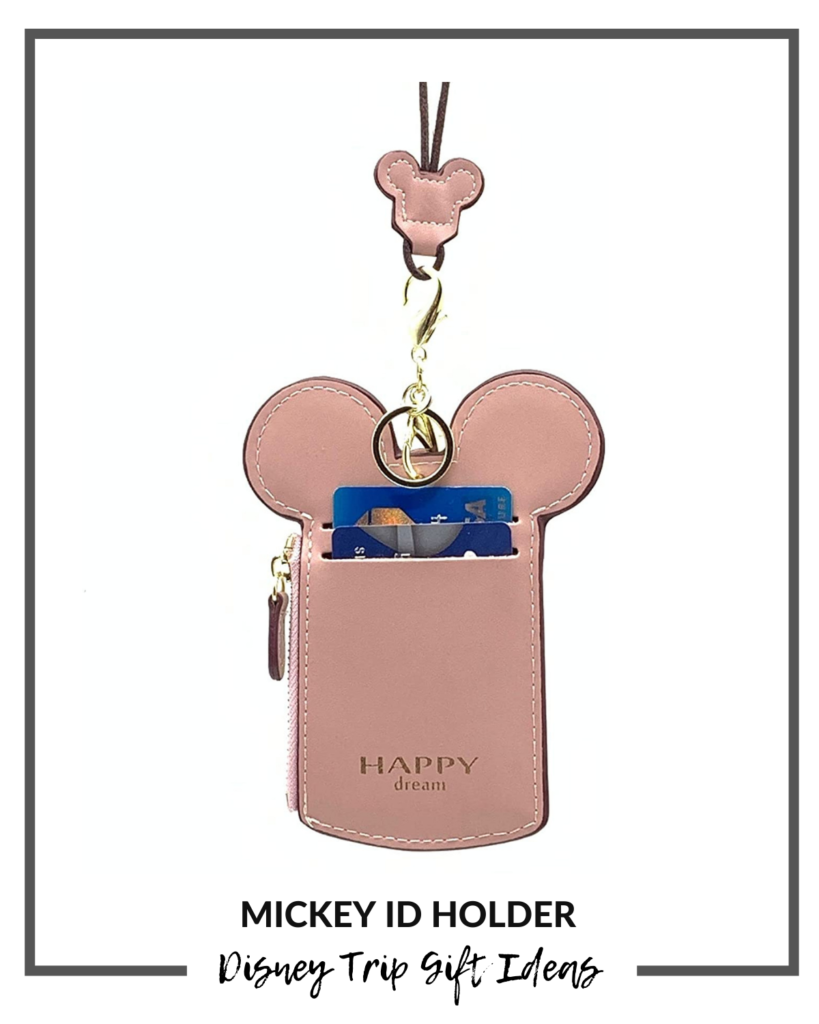 What is better than an adorable little Mickey-shaped wallet? Probably nothing. This is perfect for the parks. It is not the most amazing quality but for less than 10 bucks it's perfect to take out every time you head to Disney!
Get it on Amazon for $8.59, available in 6 colors.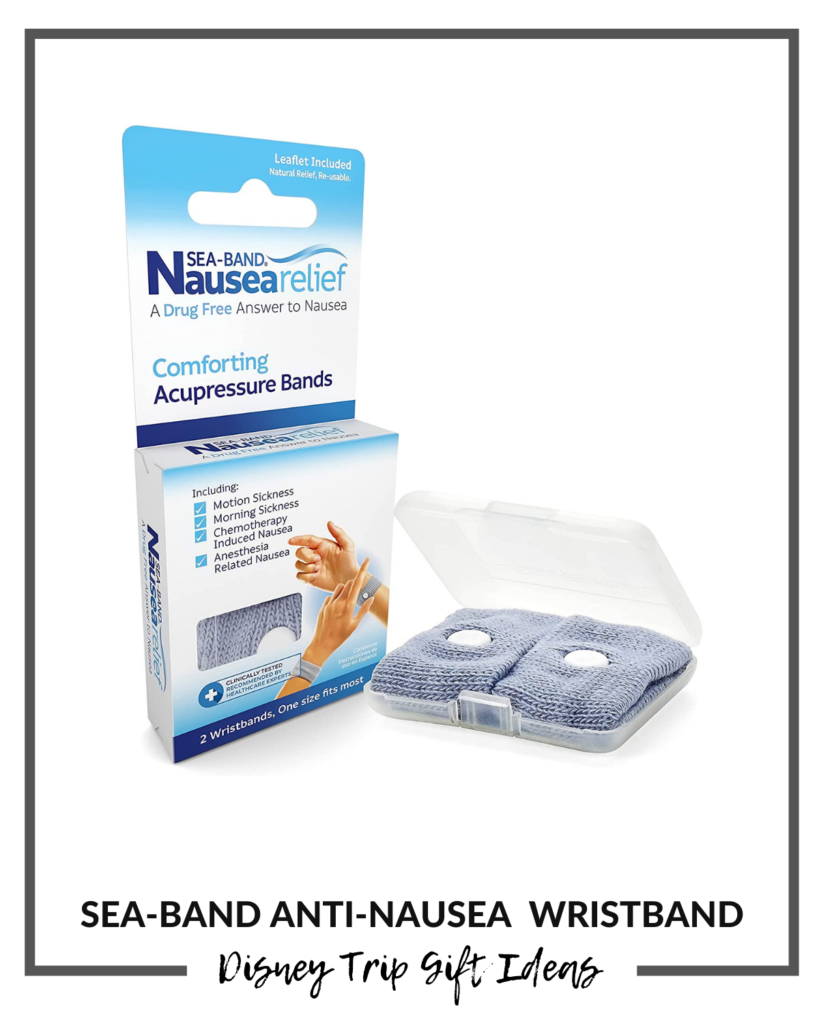 Look, my mom is not great with motion sickness. I took her on Flight of Passage and it took her the whole day to recover. I won't be bringing her back on Flight of Passage this trip, but I want her to experience things like Soarin'.
These bands have great reviews online, I will edit this article once the trip is over with her full thoughts, and I will be updating throughout the week on my Instagram stories!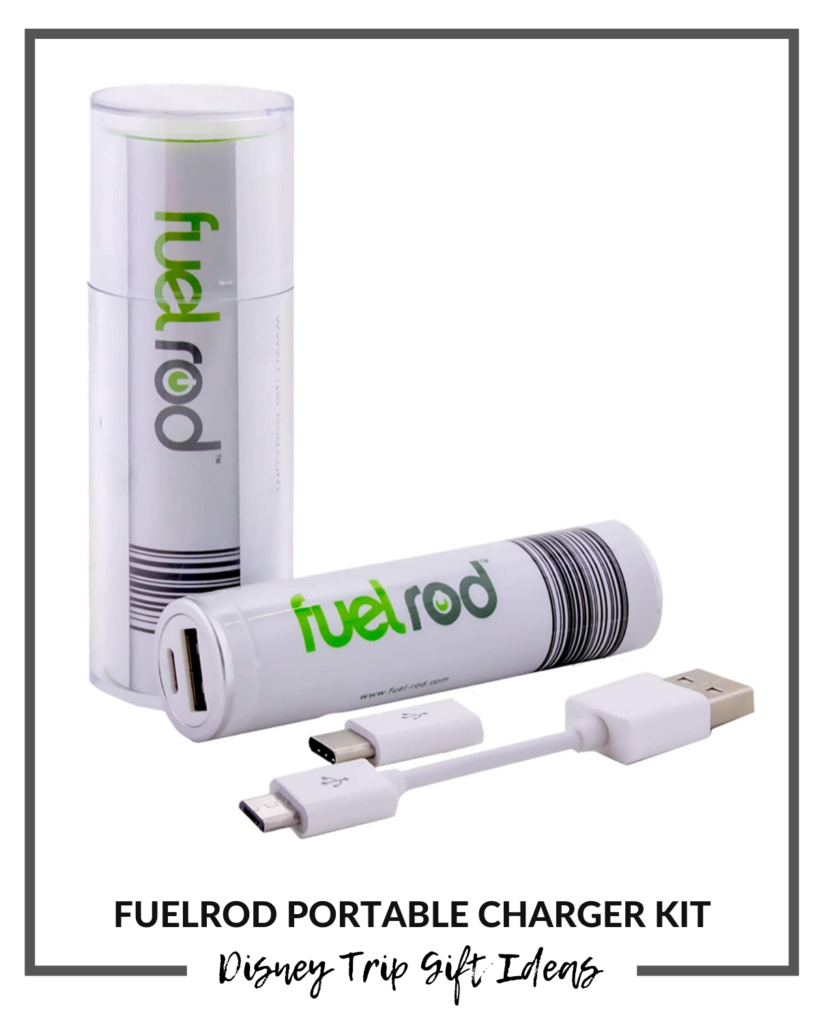 Has your phone ever gone dead in Disney World? Then you have probably heard of FuelRods, which are external batteries, when you've used all the power in these batteries you simply find a kiosk and swap it out for a fully recharged one. And the swaps are FREE!
This is great for my mom so she doesn't have to charge an external battery every night.
Also, run don't walk to this deal, they are currently 2 for $25 online, but in the parks, they will cost you $30 each!
Get it on Amazon they are 2 for $25, with a coupon!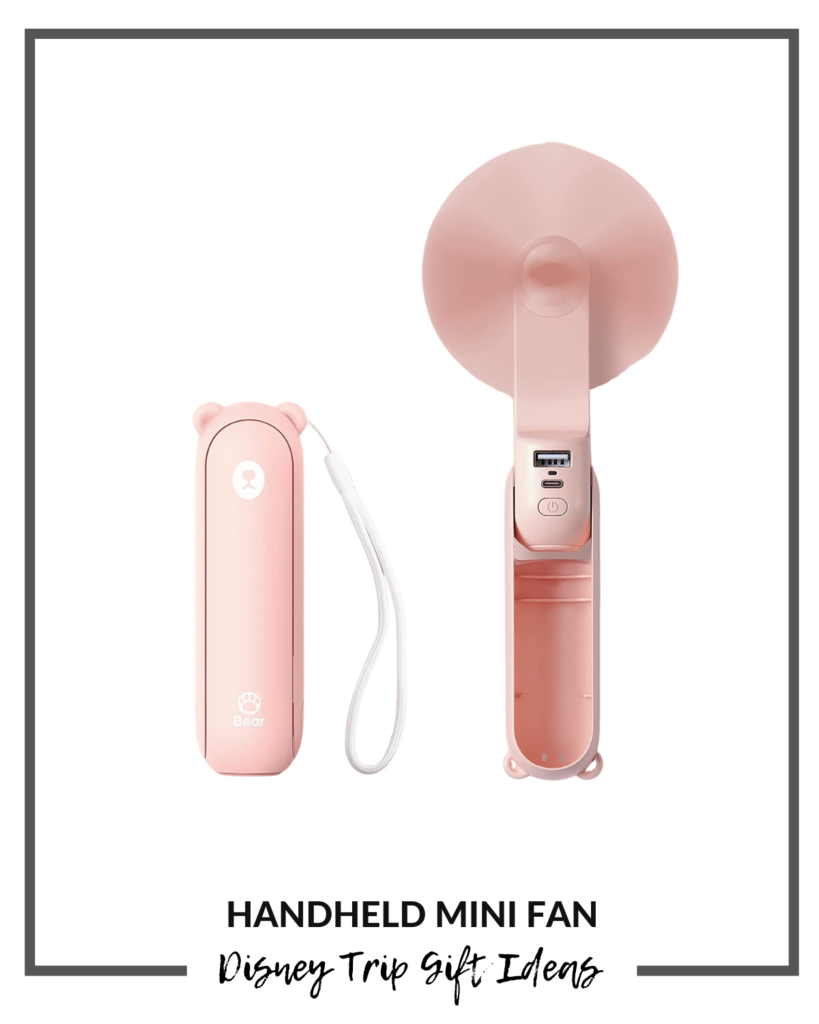 When in Florida, one needs a mini fan. Usually, I love a good powerful fan, however, this time I wanted something small that would fit into my mom's small bag.
This fan checked all the boxes, small, compact, rechargeable, a flashlight(?), and can be used as a power bank.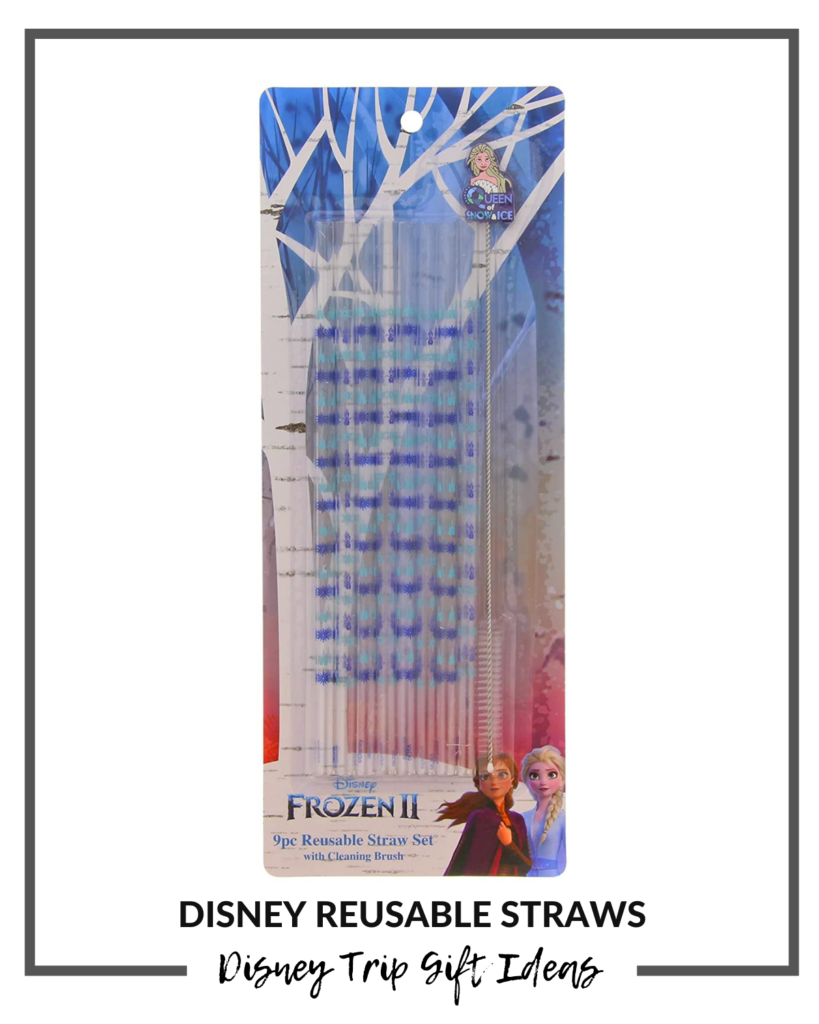 Disney has pretty much entirely switched over to paper straws in the park, and I simply cannot. That is why I love these Disney-themed reusable straws, they are perfect for bringing in the park and come with a handy cleaning brush.
I own at least three packs of these and will continue to purchase them!
Get them on Amazon, starting at $12.98, in 2 different patterns.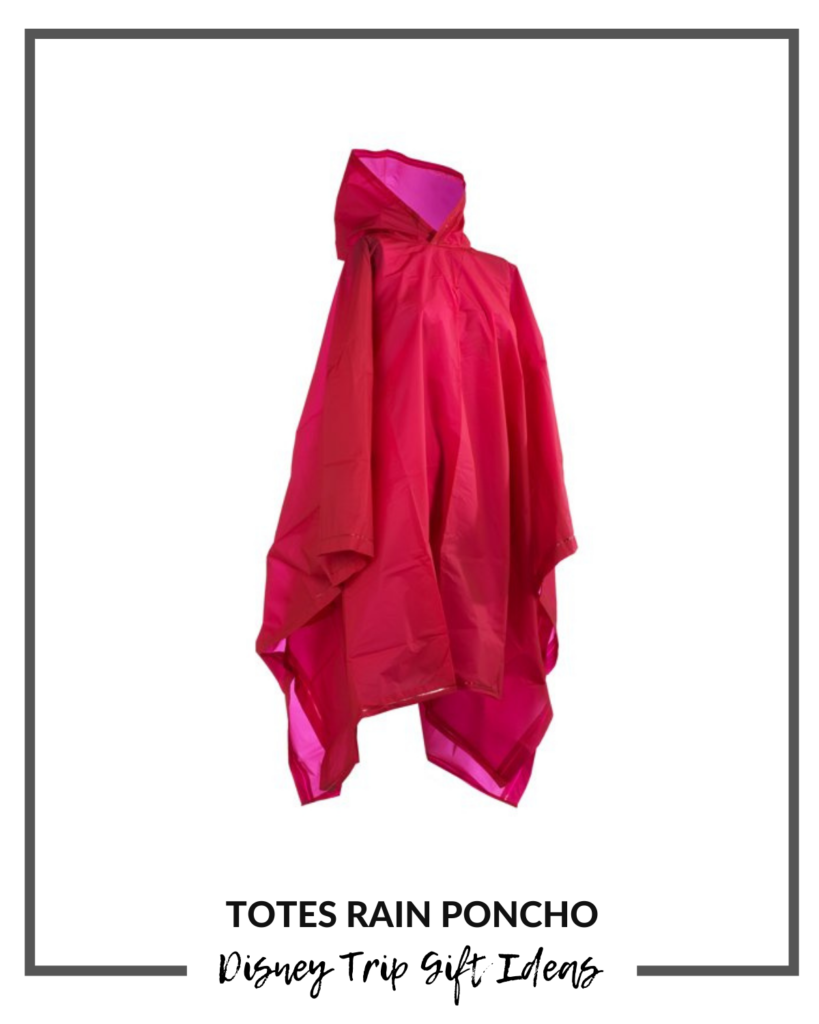 Look, we all know it rains in Florida, my mom didn't have a lightweight rain jacket so a cheap poncho is the way to go. I hate the dollar store ones because they are such terrible thing quality, so I gave her a slight upgrade.
Get it on Amazon starting at $10.
I hope that helped you brainstorm some ideas of not only gift ideas when going to Disney, but somethings you just need in the park!

The links on this page may contain affiliate links and I receive a small commission if you chose to purchase from my link, at no cost to you. All prices are accurate as of the time of publishing.